School Workshops
A range of awe-inspiring natural history workshops for Reception to Secondary age students
Our regular range of workshop themes
Delve into the dynamic lives of the Dinosaurs! Exploring each period of the...
Learn about the difference between the Antarctic and the Arctic and get to know..
Travelling through time from around 2.5mya up to the Roman Invasion into...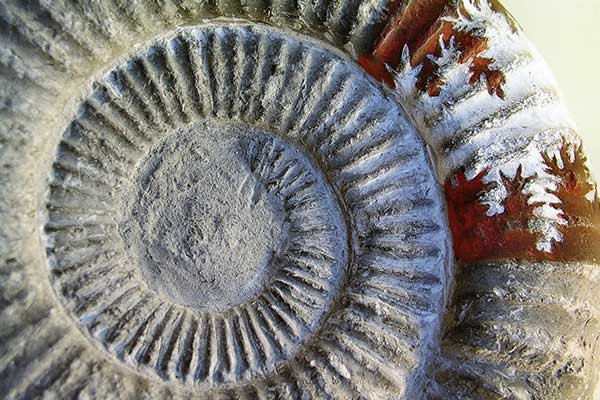 Forget tricky-to-teach topics! Here, we extend the parameters of the...
Dive into an under-the-sea workshop! with amazing large-scale modern and...
Dip into the bugs life sand dig, try your hand at mosaic beetle art! Be brave and...
Great props and resources!  This helped bring everything to life.  The hands-on afternoon session was particularly enjoyed by the girls.  Thank you!

Northwood College

Dear Dinogirl, Thank you so much for the Virtual Workshop session today. The children loved it! Sorry about the awkward questions – maybe we had covered so efficiently about dinosaurs before your visit that the children were only left with hard questions!!! They were unanimous in liking the moving triceratops most! Thanks again, Oak Class. Following Reception Yr Virtual workshop 30th March 2021

Chawton Primary School

Good morning, I would just like to say a huge thank you for our Online workshop yesterday. Both classes absolutely LOVED it and would not stop talking about it all day! We also appreciate that we paid for half an hour and you went above and beyond by giving each class an extra 20ish minutes. From all of us in year 2 at St Anne's THANK YOU!!!

Yr 2 at St Anne's

Thank you so much for today! The kids loved it ?
Sorry I didn't quite say goodbye- was trying to mute some of the children! Thanks again, Dimitra

D Crowhurst, Preston primary school

Thank you! The children and staff really enjoyed the day.

Lisa

"The children really enjoyed the workshop session with the "dinosaur man"! He made learning fun and exciting and the children haven't stopped talking about it"

We all had a fantastic time. Dio man was so inspirational and made learning both fun and exciting…When is he coming again?

Teacher comments, Cayman Islands

Just wanted to say a big THANK YOU for that wonderful workshop and the activities were fabulous too!

Ms E. Finn

A massive massive thank you to you and your team – what an amazing show you put on! It wowed everyone who came from toddlers to teachers. It was the perfect centre piece for the festival, and we were so delighted to have you and your dinosaurs! But I wanted to say thank you for a really exciting and impressive show!

Ms L. Robinson

Thank you so much for our fabulous workshop last Tuesday. We had a lovely day and the children really enjoyed meeting you both and hearing about all the different Dinosaurs. I can't wait to get in tomorrow and write the recount.

Ms H. Johnson

Thanks so much for your visit. The children were really enthralled by your extensive dinosaur collection. The sessions were informative and engaging and the children went home full of dinosaur facts to tell their parents about!

Norland Place School

Absolutely amazing day with DinoGirl today. 60, year 2 children thought she was incredible and all the staff loved her too. Information, fun, exciting, interesting and awesome…what more do you need in a day at school!!!

S. Jowers

Dino girl from Travelling Natural History Museum doing a fabulous job of teaching and inspiring all the children in the Early Years today

Ringmer Primary School

Engaging and fascinating, with varied activities. The live lizard was a hit!

Ms A. Balderstone
Interested?
These events are hugely popular across the UK so get your date booked in advance